Don't blink or you'll miss seeing Cherie's newest project!  Cherie diligently hops from one activity to the next, easily getting swept up in a new creative endeavor or hobby.  Her two kids and husband fuel her "flavors of the minute," supplying ideas or lending a hand.  Projects have included: planting her own herb garden; painting; building and refinishing outdoor furniture; canning; and making pasta.  For Cherie, these projects stave off any sense of boredom and provide outlets to channel her animated and passionate personality.  Befriend her to discover her newest favorite pastime! 
FUN FACT  //  Makes her own pasta
HOBBIES  //  Loves creative, artistic, and home improvement projects
PERSONAL FACT  //  Has six siblings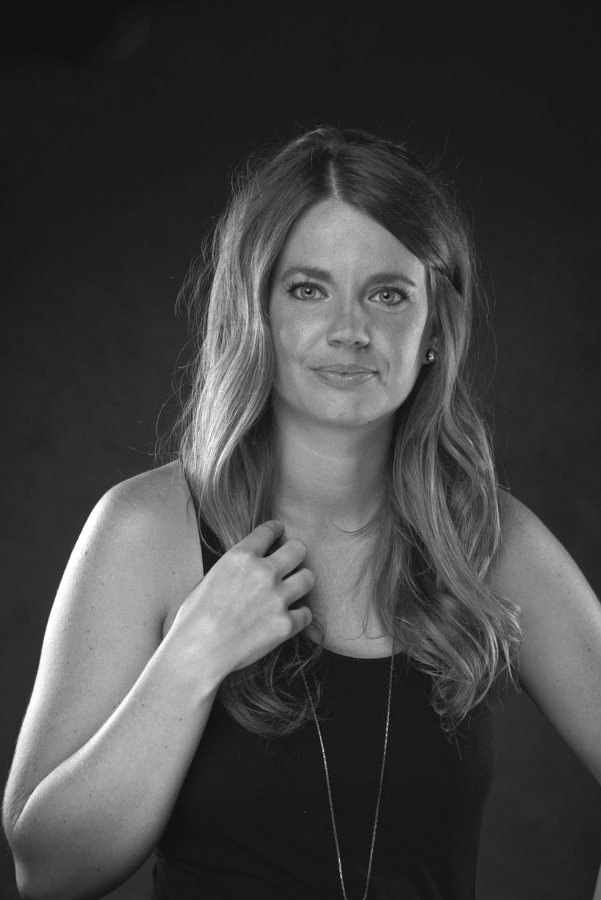 "VIDA IS A HIGH QUALITY PRODUCT.  I LOVE THE CARE THAT GOES INTO THE MAKING OF VIDA AND INFORMING PEOPLE ABOUT IT."
UNCOMMON COCKTAIL
VIDA NEW FASHIONED
1 oz Reposado 
.25 oz Yellow Chartreuse 
1 sugar cube 
3 dashes grapefruit bitters 
1 oz fresh juiced peach & jalapeno 
.75 oz honey water 
Garnish with a lemon twist and peach wedge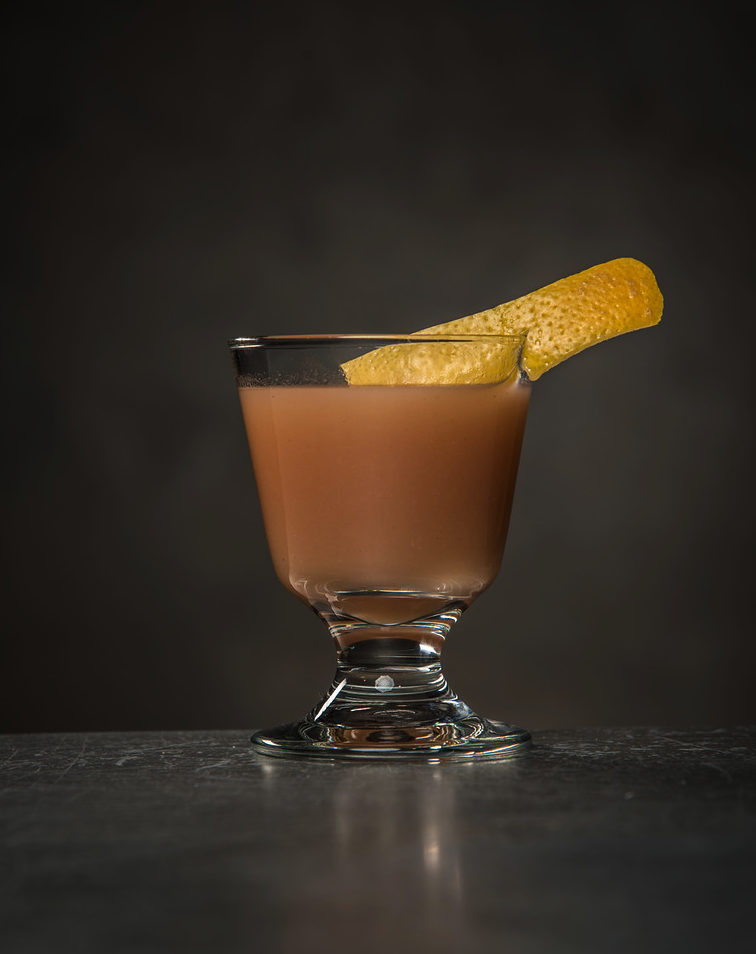 ---