Davy has always enjoyed fixing things, a passion he shares with his father.  Six months ago he and a friend opened their own motorcycle shop in an historic automotive building.  They are proud to have restored the space while maintaining its original flair.  The shop is not just for repairing and building bikes, it also serves a community purpose by providing a space for bikers to hangout.  Davy is especially taken with the creative component of building a bike; taking the sculptural pieces of the bike and turning it into something functional and fun through bending, cutting, welding, and adding parts.  At first glance, you would never know Davy's passion for motorcycles (not even his partner in the shop did), yet he's ridden every month for the past four years.
FUN FACT  //  Toured in a band during the summers when he was younger
PERSONAL FACT  //  Married with a son and two step children
PASSION  //  Owns a motorcycle shop to exercise his passion for fixing and building bikes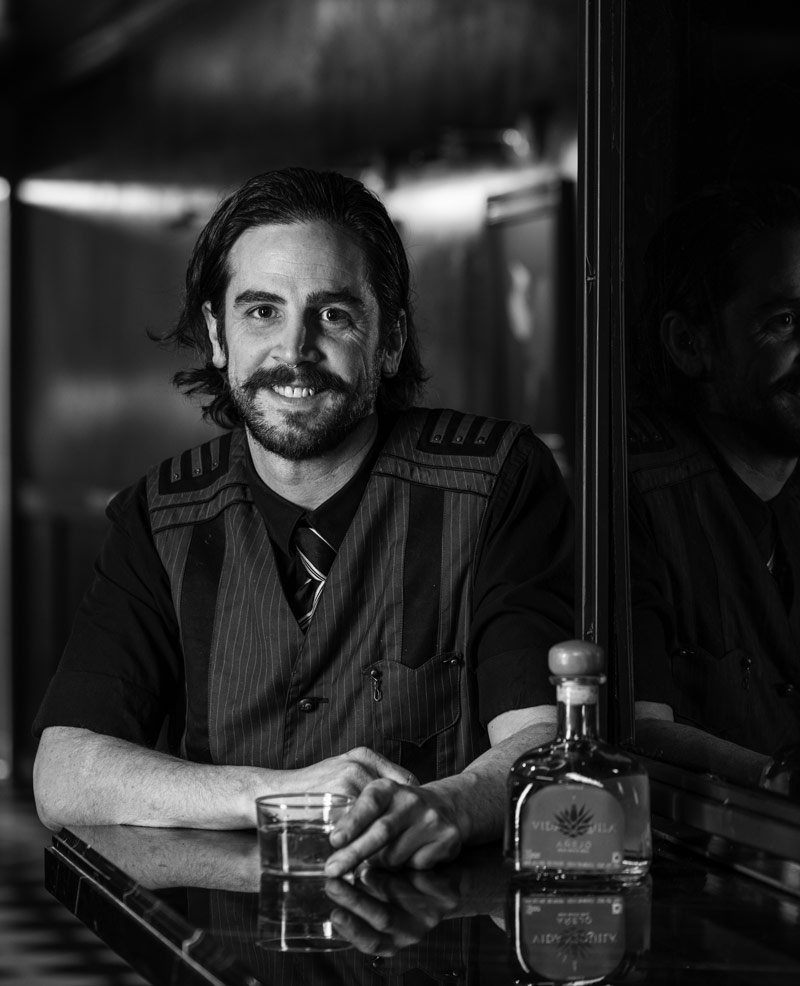 "I REALLY ENJOY THE SUBTLE BUT FORWARD AGAVE FLAVOR FROM VIDA, YOU KNOW IT'S MADE FROM QUALITY INGREDIENTS.  MY FAVORITE, WHETHER IN A COCKTAIL OR ON THE ROCKS, IS THE AÑEJO.  I REALLY ENJOY THE SPICE AND COMPLEXITY THE OAK AGING ADDS TO IT."
UNCOMMON COCKTAIL
PASADO DE MODA
1.5 oz Vida Tequila Añejo
.5 oz Cointreau
2 dashes Angostura bitters
2 dashes cinnamon tincture
Build in the glass, stir on ice, garnish with flamed orange zest. 
---