A family passion, bartending has always been a part of Giancarlo's life.  Growing up in Las Vegas gave him a firsthand look at the growth of the bartending industry and culture, and he began to create cocktails in his early 20s.  Giancarlo's father showed him old recipe books and encouraged him to always focus on the next big thing, providing him with constant enthusiasm and support.  Though serious about his profession, Giancarlo loves to have fun and goof off in his free time.  The self-described "goofiest, biggest kid in the room.
BIGGEST INFLUENCE  //  His father
FUN FACT  //  He's the biggest, goofiest kid in the room
STYLE  //  Follows trends while standing out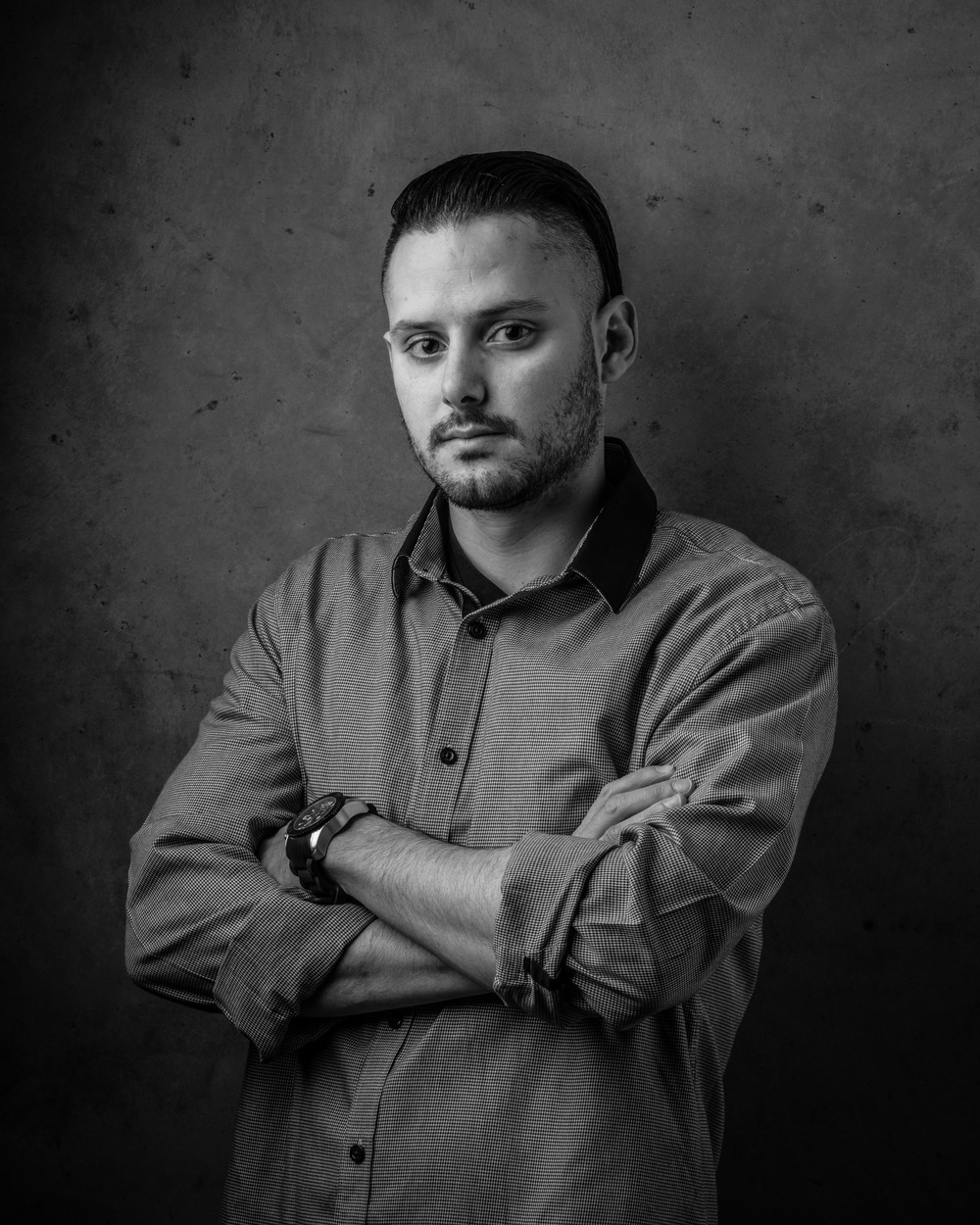 "GREAT SPIRITS INSPIRE GREAT COCKTAILS."
uncommon cocktail:
GREEN TEA MARGARITA
1.5 oz Vida Tequila Blanco
.5 oz Cointreau
2 oz green tea kumquat sour
¼ Thai chili
1 rosemary sprig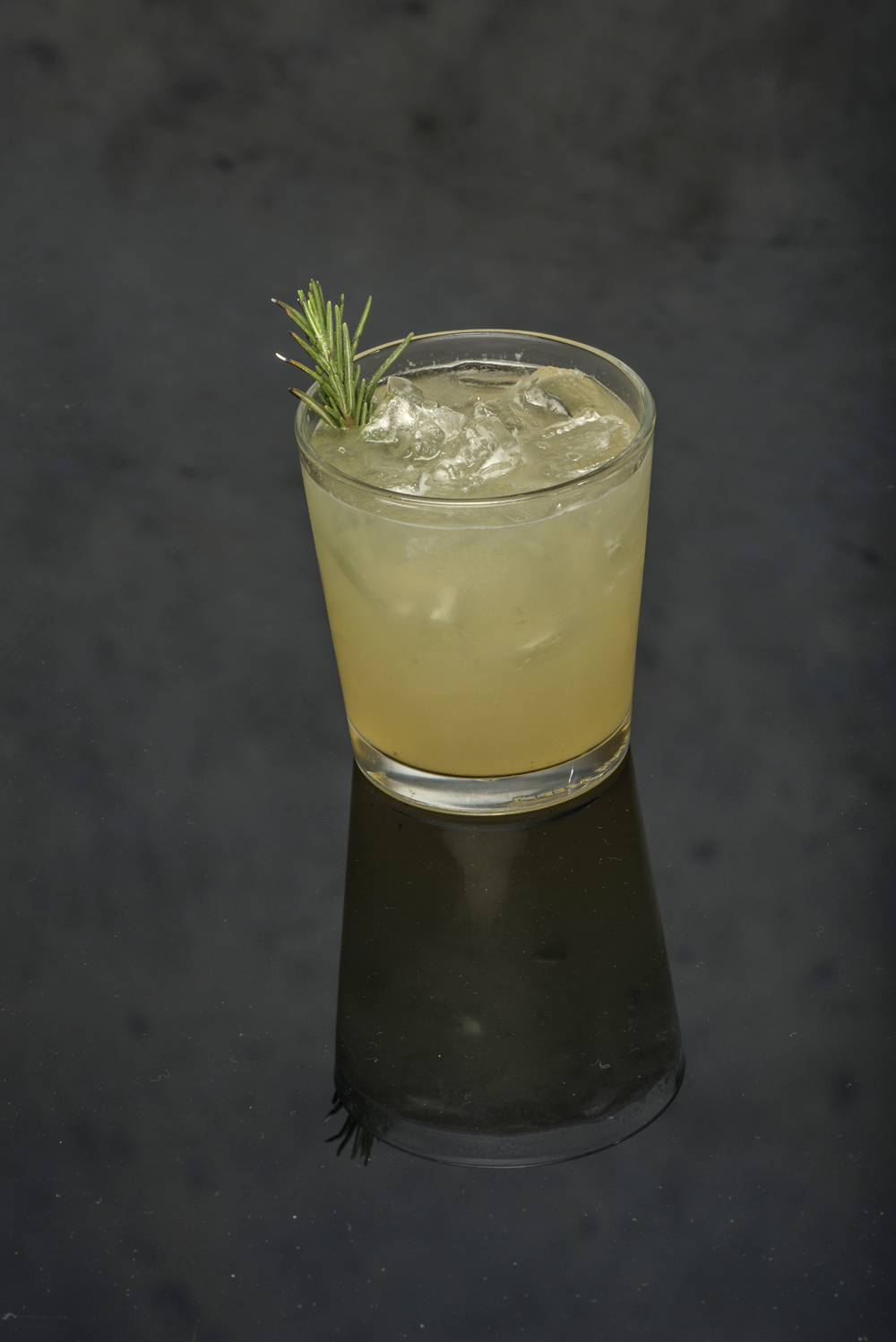 ---