A self-proclaimed 'goofball,' Ivan loves imparting his fun and energetic personality on his staff whom he encourages to be themselves and to have fun.  Ivan loves getting to know people at a deeper level and discovering what makes each individual unique.  He's a good coach, exemplified in how he works with his staff at Taqueria 27 where he aims to give employees, and in turn customers, a great experience.  Besides his passion for getting to know others, Ivan loves music, exploring the evolving downtown Salt Lake City scene, and spending time with his three kids.  If you follow the sound of music or laughter you'll find Ivan, so long as he is not busy educating and empowering his staff or hanging out with his kids. 
ESTABLISHMENT // Taqueria 27, Salt Lake City, UT
PERSONAL FACT // Pursued acting when he was younger
THOUGHTS ON TEQUILA // "If you're using a lime with tequila, you're not drinking the right tequila"
FUN FACT // Wrestled in high school
"I LOVE VIDA; I LOVE THE TASTE OF IT. THE VIDA REPOSADO IS ONE OF MY FAVORITE TEQUILAS. IT'S SO CRISP AND CLEAN; IT'S GREAT TO SHOOT. VIDA'S AN INNOVATOR – TRYING TO DO SOMETHING DIFFERENT, LIKE WHAT WE'RE TRYING TO DO – TAKE THE BEST INGREDIENTS POSSIBLE AND MAKE A FRESH, CRISP, CLEAN PRODUCT THAT STANDS ALONE AND DOESN'T NEED ALL OF THE MARKETING GIMMICKS.  IT STANDS FOR ITSELF."
VIDA-LAC
1.5oz VIDA Reposado
.5oz agave
1oz house margarita mix
Float of Grand Marnier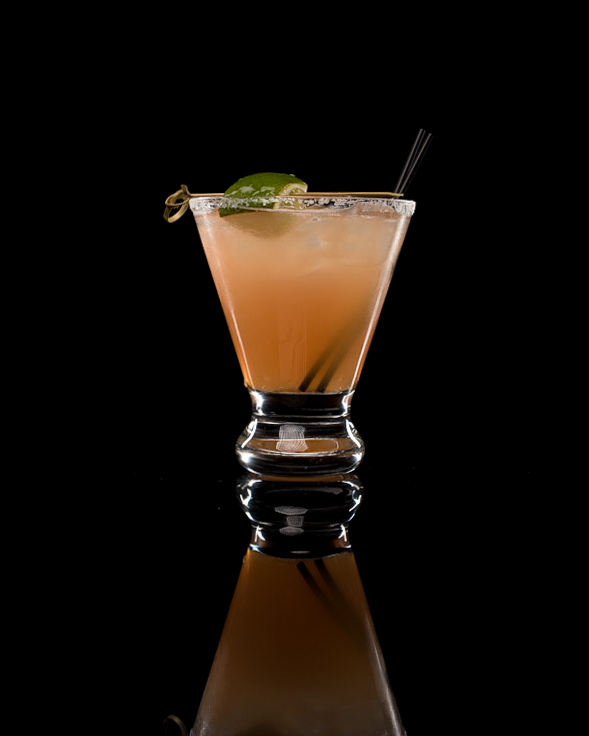 ---