Easily inspired by beautifully crafted objects, Jacob enjoys spending time with exquisite crafters and is particularly moved by the ability of hands to create marvelous and functioning objects. From that fascination Jacob has uncovered another passion: woodworking. He would love to own a woodworking and carpentry shop that would also be involved in spatial design. Jacob believes life is about cultivating beautiful and wonderful relationships with people; he often reflects on the love he feels toward his friends and the friendships he has built with others. His other passions include reading fiction and poetry - a hobby that plays into his romantic and nostalgic tendencies like gardening, and playing with his dogs.
FUN FACT  //  Has dressed his dogs in costumes
DREAM  //  To own a woodworking and carpentry shop
PERSONAL FACT  //  Grew up Mormon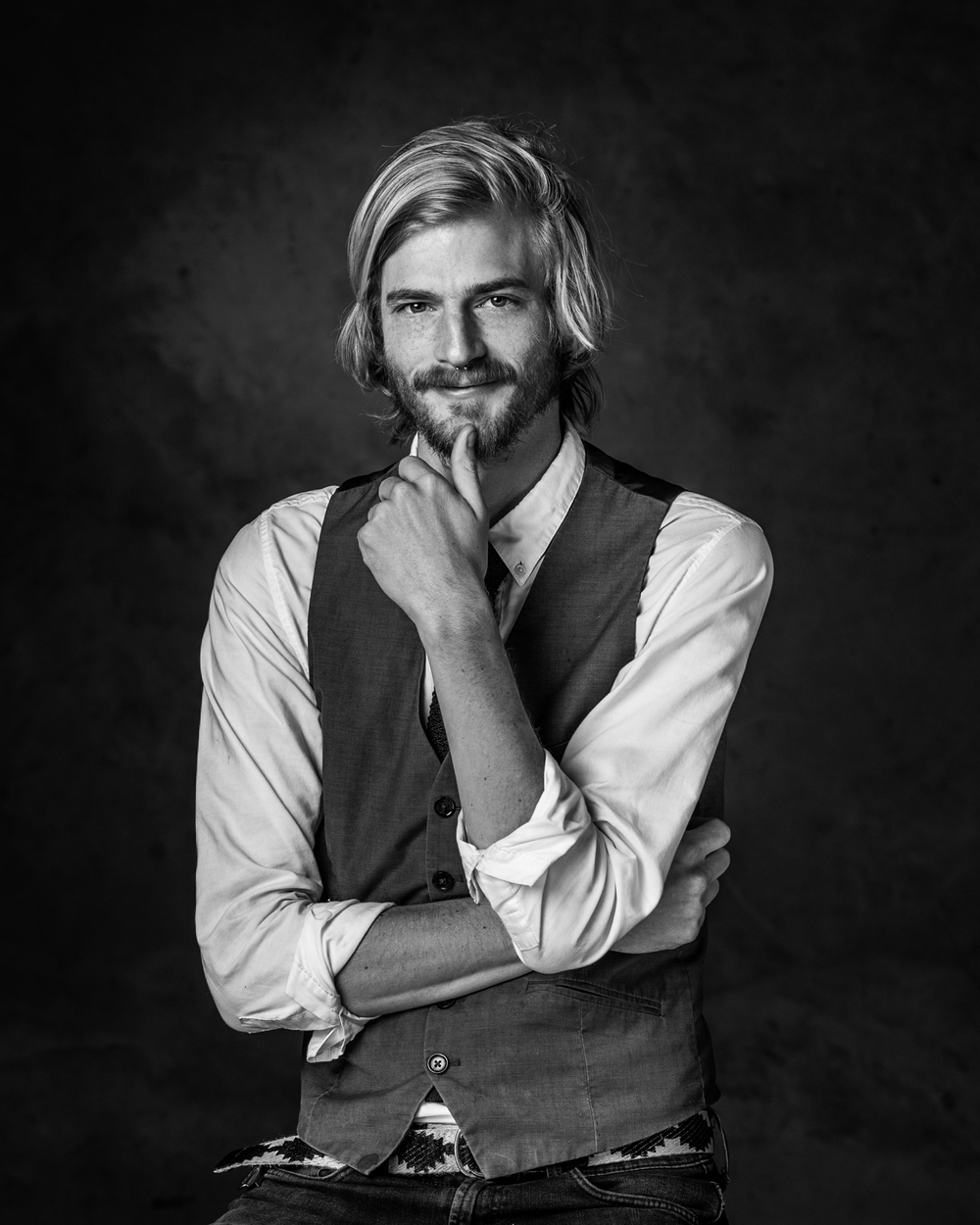 "I LIKE VIDA TEQUILA BECAUSE IT TASTES PRECISE. THE BLANCO HAS A CLEAN TASTE WITH BRIGHT AGAVE NOTES, WHEREAS THE AÑEJO HAS THE DEPTH AND COMPLEXITY OF A GREAT AGED BOURBON OR SCOTCH WITH A NICE LONG FINISH. VIDA ENCOMPASSES A VAST SPECTRUM OF FLAVORS."
uncommon cocktail:
ST. MARY'S ROSARY
1.5 oz Vida Tequila Reposado
.75 oz Tio Pepe Fino Sherry
.5 oz yellow chartreuse
.25 oz rosemary syrup
1 dash celery bitters
Stir and serve up with a fresh sprig of rosemary for garnish.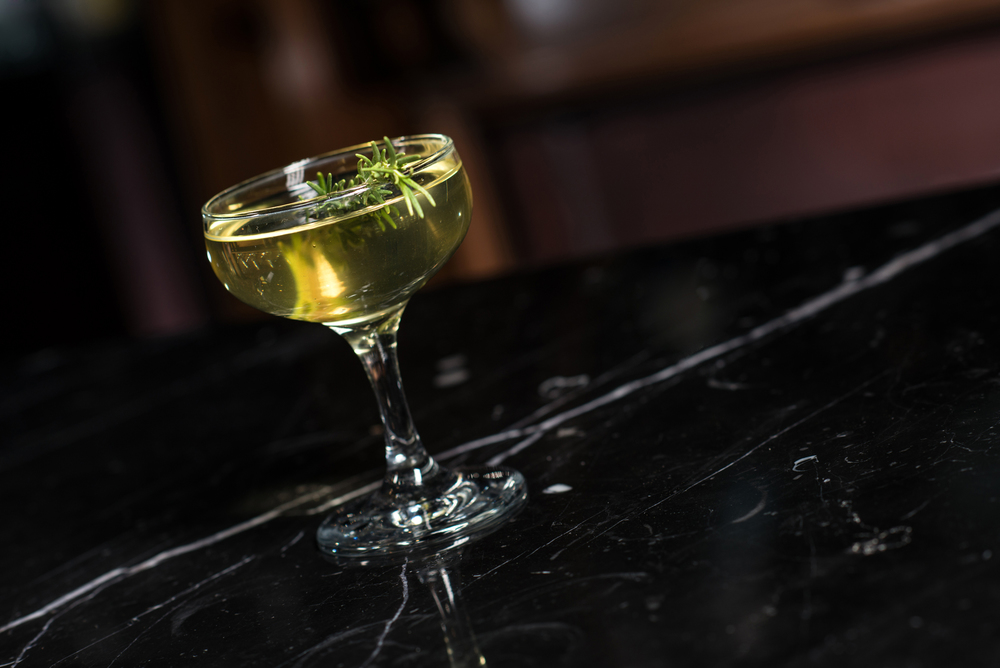 ---