Michael, otherwise known as Dre, has always followed the snow. He's pursued his passion for skiing from Iowa to Colorado to Park City, sharing it with the next generation at each stop. A naturally competitive person, Dre once played 100 baseball games in one summer, and has freestyle rapped with Coolio. He loves teaching people, first and foremost not be afraid of making mistakes.
PERSONAL FACT  //  College fraternity brothers gave him the nickname Dre to distinguish him from the other Michaels
FUN FACT  //  Freestyled with Coolio
PASSIONS  //  Sports, particularly baseball and freestyle skiing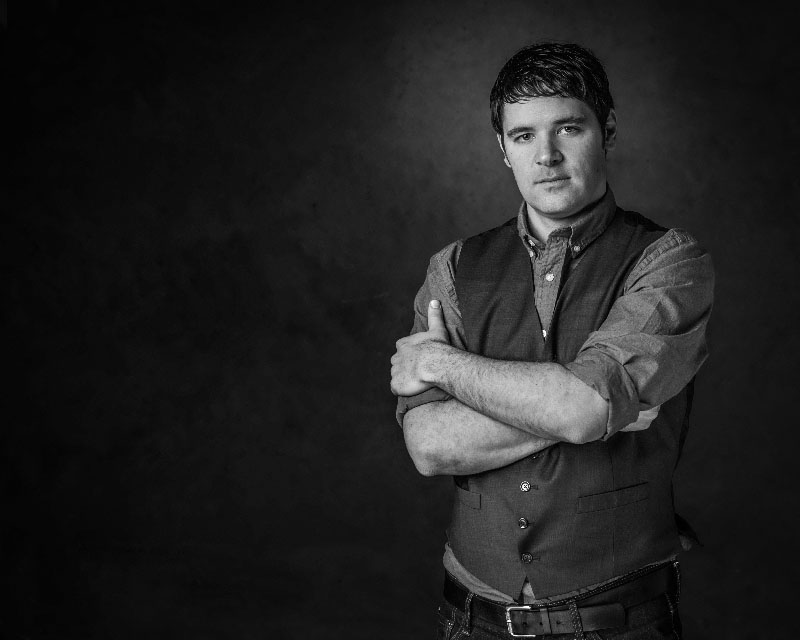 "THE PASSION, DRIVE, AND DEDICATION OF THOSE INVOLVED WITH VIDA TEQUILA IS WHAT GOT ME AND KEEPS ME EXCITED ABOUT WHAT VIDA IS, WHAT IT IS DOING, AND WHERE IT IS GOING. AND ALSO THE QUALITY AND INTEGRITY OF THE PRODUCT."
UNCOMMON COCKTAIL:
THE SNYDERVILLE
2 oz anejo,
.5 sweet
.25 lillet
.25 smoked maple
2 dashes bitters
Stir, strain, orange twist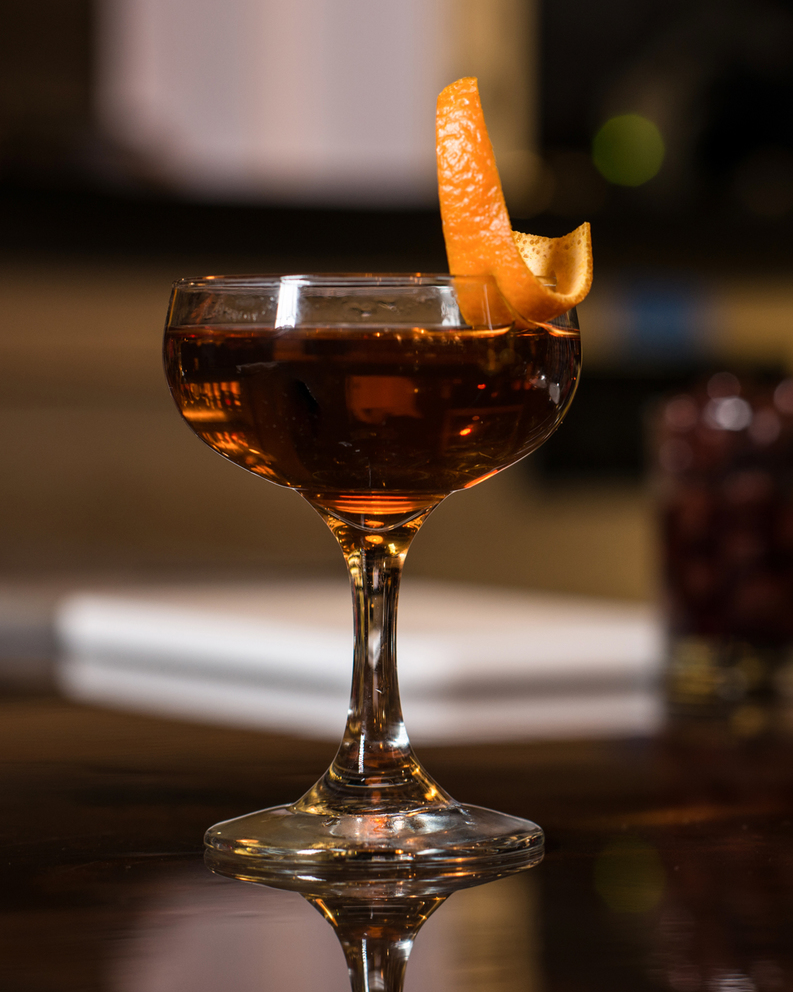 ---