Sam has always had a love for the outdoors and helping others.  After college he spent two years in Boston as an Americorp member, running a youth service learning program and doing large-scale community projects for the organization.  But the outdoors beckoned, and Sam found himself leading trips in Yellowstone National Park in Wyoming.  Since landing in Utah, Sam has split his time between the outdoors and bartending, where his interest in others shines.  As a bartender, Sam aims to create cocktails that can be enjoyed by everyone; his goal is to cater to as many people as possible.  When he's not slinging cocktails behind the bar, Sam can be found outside on his mountain bike or skis, taking full advantage of all that Utah has to offer.
ESTABLISHMENT // J&G Grill, St. Regis, Deer Valley, UT
FUN FACT // Mountaineered Pico de Oroziba, the second largest volcano in the world
PERSONAL FACT // Grew up in Connecticut
QUIRKY FACT // Loves science fiction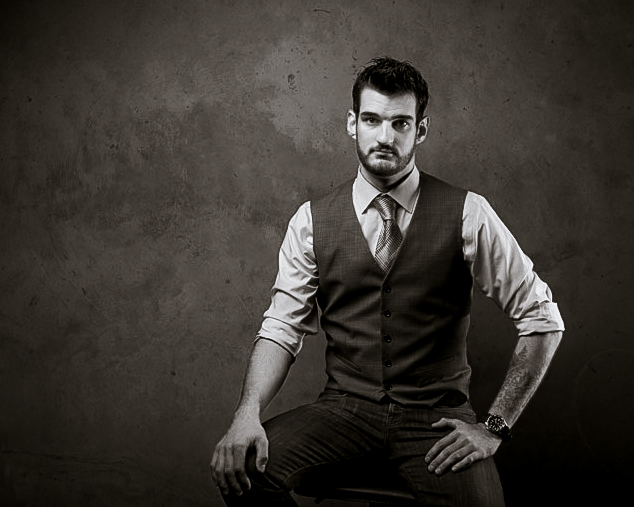 "THE TASTE PROFILE IS AMAZING; YOU COULD USE IT IN A COCKTAIL OR DRINK IT STRAIGHT. THERE'S A VIDA FOR EVERYONE."
UNCOMMON COCKTAIL
SHIMMERING LIGHT
1.5oz VIDA Blanco
1oz rosemary-pomegranate syrup
.5 lime juice
2 dashes of fee brothers grapefruit bitters
Shake vigorously for 12 – 15 seconds, serve over ice. Garnish with grapefruit peel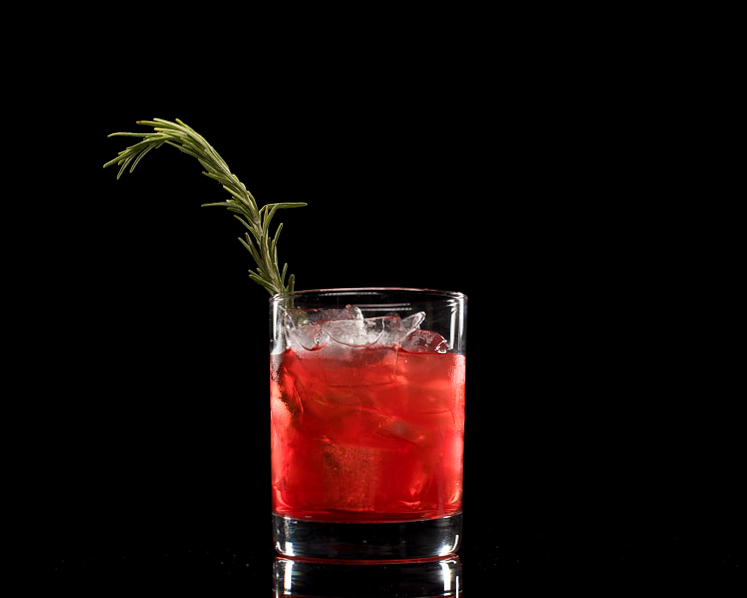 ---